Do you wanna be a rich?
Nobody doesn't wanna be a rich, does it? Of course I know money isn't the most important thing for our life.
However…
Today I introduce you to how to become a rich without working. Just go to the places and pray!!
I am sorry that not everyone will be able to be a rich to follow the way:P
But is it a fun tour that we go to the places related with money?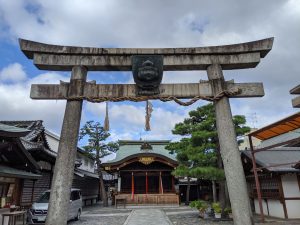 Firstly Let's go to Kyoto Ebisu Shirine(京都恵比寿神社). This goddess Ebisu(恵比寿) who part of the seven gods of fortune in Japanese mythology is en shrined here.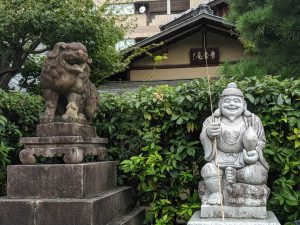 His character is the god of success in Business and he is described with fishing rod and red snapper with smile. So if you wanna be success in your business.
Let's play here. In general a offering box which we throw money for praying at shrine and temple is putting in front of each hall.
However in Kyoto Ebisu Shrine, offering box is putting on Torii gate. Therefore we you pray for success, we throw money to reach the box.
If you successfully put it, it is said your business goes well. If you failed, you would try several times.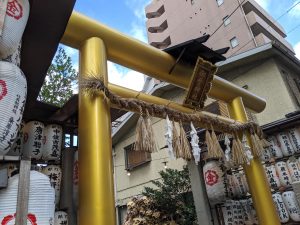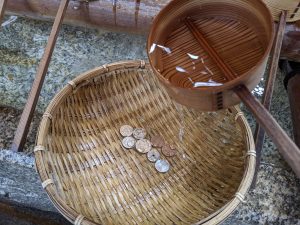 Let's move on a next spot. It is Mikane Shrine(御金神社). You may be surprised when you see it first time.
Because the gate is colored gold. Originally gates color are red, white natural wood or stone.
At first glance, you can recognize that this shrine is related with money. Go through the gate, many stuffs are colored gold.
It may be good to go there at night with lightning up. In this shrine, we should two things, first wash money.
When we go to shrine, we wash our hands near the gate. But we wash money at the same time here. There are bowls washing money only.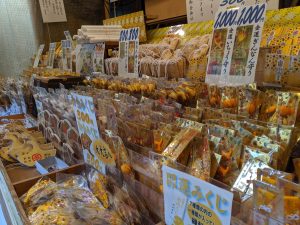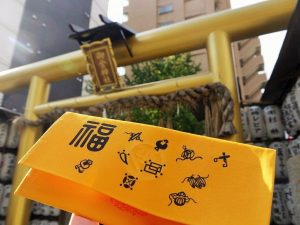 And then you can see many shined stuffs at the store. In many stuffs, you can see golden wallets meant luck wallet.
It is said we can keep lottery, money or business plan so on.
Of course we cannot be success if only we do pray. However it is good that we do all the best by ourselves, and then relay luck.
Do you wanna be a rich? I want:)
【Kyoyo Ebisu Shrine】
Komatsucho 125, higashiyama ward, Kyoto, Japan 〒605-0811
How to access: 5 min on feet from Gion Shijyo station
Referring to Google map
【Mikane Shrine】
Oshinishitoincho 614, Nakagyo ward, Kyoto, Japan 604-0042
How to access: 8 min on feet from Karasuma Oike station
Referring to Google map