Hello Everyone, tempurat.tv fan:)
I am Taishi writing this blog on tempra.tv.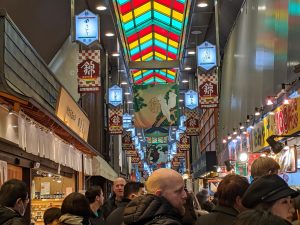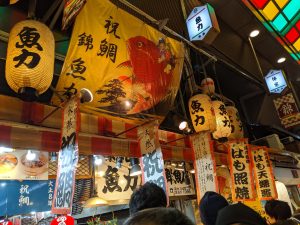 Are you ready to welcome a new year? For Japanese, new year ceremony is much more important than Christmas. After Christmas, we are preparing for a new year, cleaning, making Osechi(new year dish) and so on.
Kyoto people used to go to Nishiki market to buy some stuff like fish Japanese pickles and flower. Now it is replaced by a lot of tourists but we can feel the atmosphere about rush of end of the year.
Following food, we are supposed to have soba noodle at the midnight on 31st December. It is said soba is the meaning of long life from their length. And we always have Zouni that is soup with rice cake for breakfast on January 1st.
Zouni has a variety of their area, Kyoto's one is white miso soup. It is sweet and rich taste. Nara where is next to Kyoto, my hometown, is mixed miso soup that is familiar with foreigners. Tokyo style is unique that it is not miso but dashi therefore their soup color is clear. Each area has different Zouni style. It may be fun to find their difference.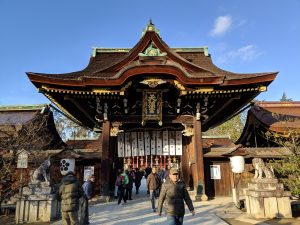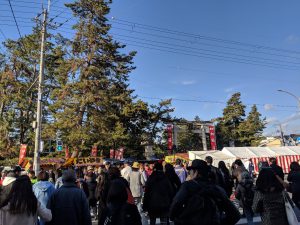 We who usually do not go to temple and shrine almost go to Hatsumode that we go to temple or shrine to pray for wish between 1st – 3rd January. Generally we are supposed to go to temple and shrine where are located on our living area or believing.
However Yasaka shrine, Fushimi Inari shrine and Shimogamo shrine like a giant and famous temple / shrine are popular to go to Hatsumode. For foreigners, above spots are good to go and pray because there are welcomed all.
On the other hand it may be a connoisseur to find your favorite spot as a Kyoto explore. But if you want to go to temple/shrine located on out of city, like Kurama temple and Enryaku temple. It may be snowing so please take warm clothes.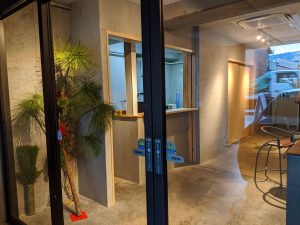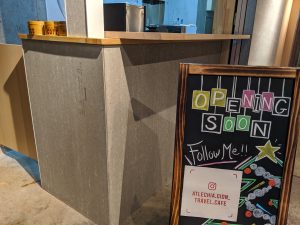 Behind the back, we tempura.tv is about to open traverse's café Atlechia Gion at Gion are, Kyoto. You can catch latest information and reserve some experience like Ninja and tea ceremony.
Not only you catch information but also exchange your information, we can communicate with all tempura.tv's fan. It is exited about its situation, isn't it? Let's make atlechia Gion with us!!
Season's greeting and best wishes for the New Year♡
Kyoto has variety of things to see, eat, touch and play etc.
If you leave some messages what you want to know more about Kyoto on this site, I will introduce them that you wish.
Let's enjoy and explore new Kyoto!!
Catch up soon. Bye
Written by Taishi
【Atlechia Gion Travel & Cafe powed by tempura.tv】
Homepage: https://atlechia.jp/
Map: Referring to Google map.
Opening from the end of January 2020.