Hello Everyone, Kyoto Explore:)
I am Taishi writing this blog on tempura.tv.
Are you bored with the travel that just visiting famous places and restaurants in guidebooks?
This website introduces you to get new insight Kyoto where you have not known yet. Do you know the good timing that we should go to famous places? You may miss a great opportunity at Kyoto;(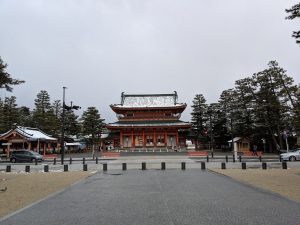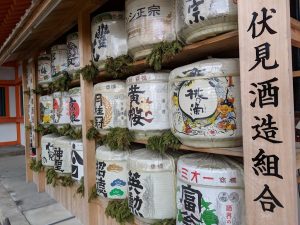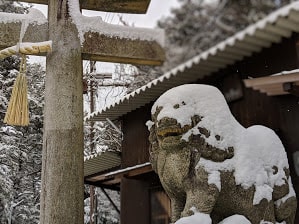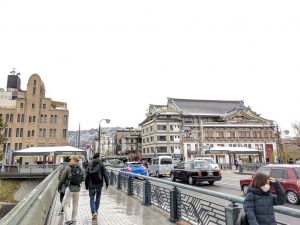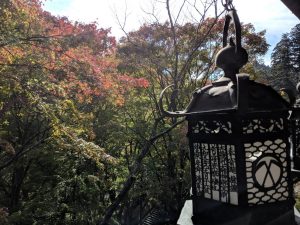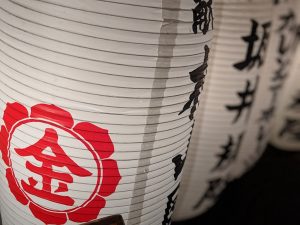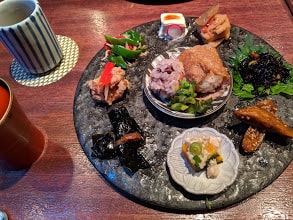 Kyoto has variety of things to see, eat, touch and play etc. If you leave some messages what you want to know more about Kyoto on this site, I will introduce them that you wish.
Let's enjoy and explore new Kyoto!!
Catch up soon. Bye:)
Written by Taishi